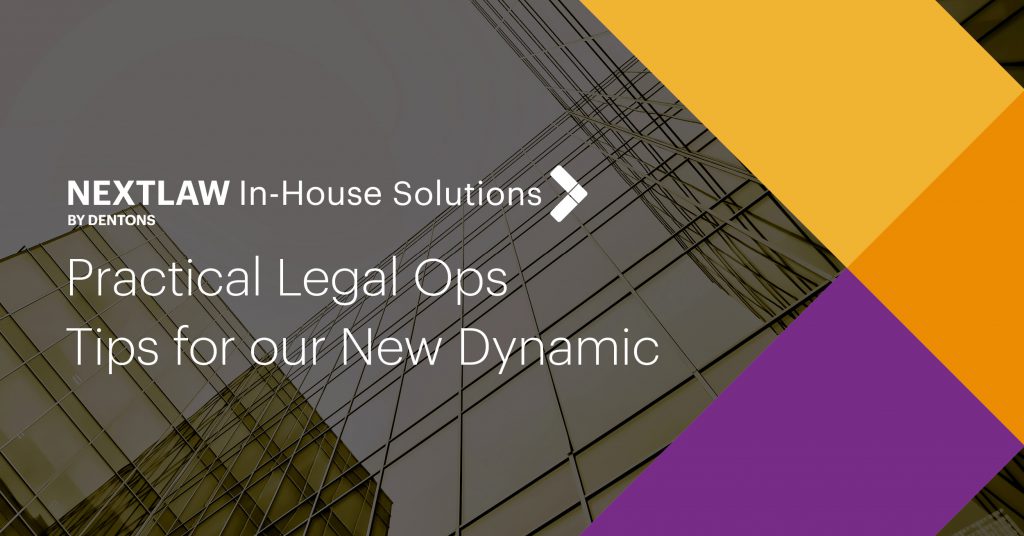 With increasing pressure to demonstrate value and in the constant competition for scarce resources, legal teams today need metrics to demonstrate contributions and momentum toward organizational objectives, both to secure budget and to address any misalignment between perception and reality of the legal team's value to the business.
Quick Tips…
Look at your spend from previous years and measure how you are tracking against that. Ask your internal finance partner or your law firms for support.
Begin to manually track some of the work that comes into the legal team. Consider setting up a legal team alias and email inbox for general questions from the business
The metrics you choose to report against should be aligned with what you are trying to accomplish as a law department (your strategic plan!) and as an organization.